Officially certificated translator into English
I have been working as an English/Polish translator for a number of years now. I provide written translations and interpretation services at conferences, meetings and negotiations. The assignments cover a wide range of subjects including primarily law, social and economic matters and finance. As an officially certificated translator, I undertake translations of official documents and participate in meetings, including those in which transactions are recorded in the form of notarial deeds.
About me
I have experience of many years of work as a translator and interpreter during which time I have developed a comprehensive vocabulary and an extensive understanding of common idioms and figures of speech as well as an active command of different language registers used in various areas. My many years of professional experience, continuous improvement and careful observation of changes in both the Polish and English languages have evolved into the skill of efficient and professional translation of written texts and oral interpretation.
I am engaged and frequently re-employed by clients operating in various fields, both domestically and abroad, including major law firms and multinationals at senior director level, as well as individuals. A measure of professional satisfaction, success and the best recommendation is the growing circle of clients who recommend my services to others.
I am registered as an officially certificated translator by the Minister of Justice, under number TP/2825/05.
I am also a full member of the Polish Association of Translators and Interpreters (STP).
Care for accuracy
I take the utmost care to perform each and every assignment with commitment and attention to the accuracy of the translation which should be coherent, correct, precise and in conformity with the applicable linguistic standards.
Translation and interpretation
Both written translations and oral interpretation assignments require certain personal qualities and skills. Of great significance is general knowledge, the ability to continue to develop the vocabulary and terminology required in a particular field, correctness of language, the ability to work under pressure, resistance to stress and – what is exceptionally important in oral interpretation – good memory and ability to concentrate.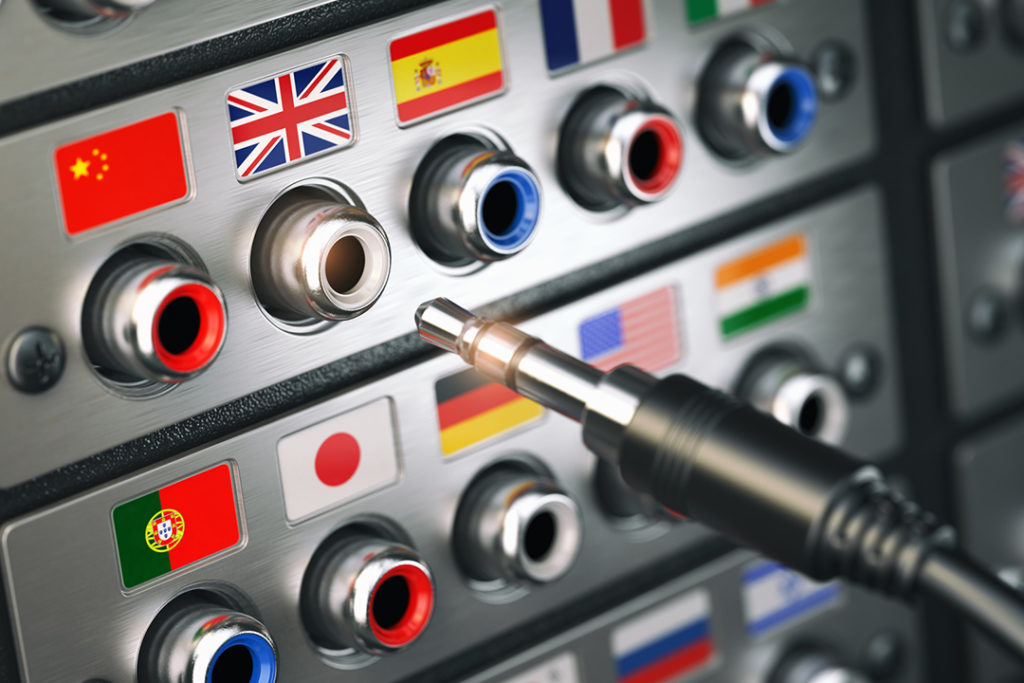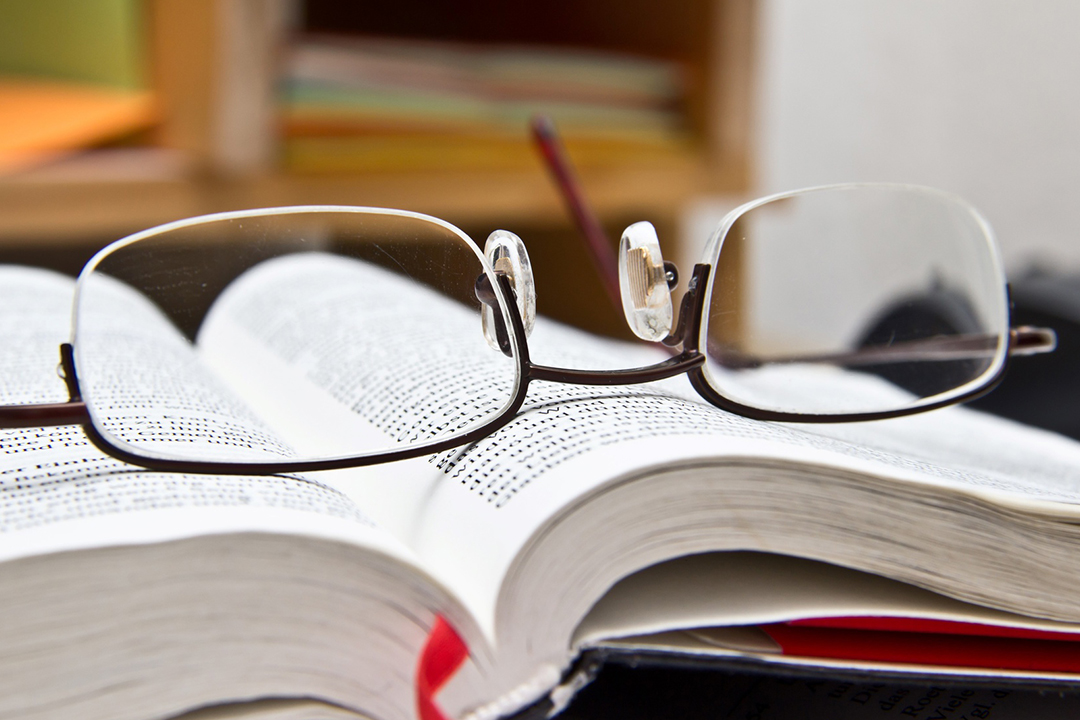 Interpretation
Oral interpretation – both consecutive and simultaneous – constitutes a major portion of my professional services. I work during meetings of various kinds, including:
conferences and presentations,
study visits,
training events and workshops,
negotiations and talks,
notarised transactions.
Translation
I provide written translations in many fields, including primarily law, social and economic themes and finance. As an officially certificated translator, I prepare official translations of documents such as:
contracts
statements
school certificates
civil registry records
notarial deeds
diplomas of higher education
vehicle registration documents
invoices
court judgments
and many other official documents.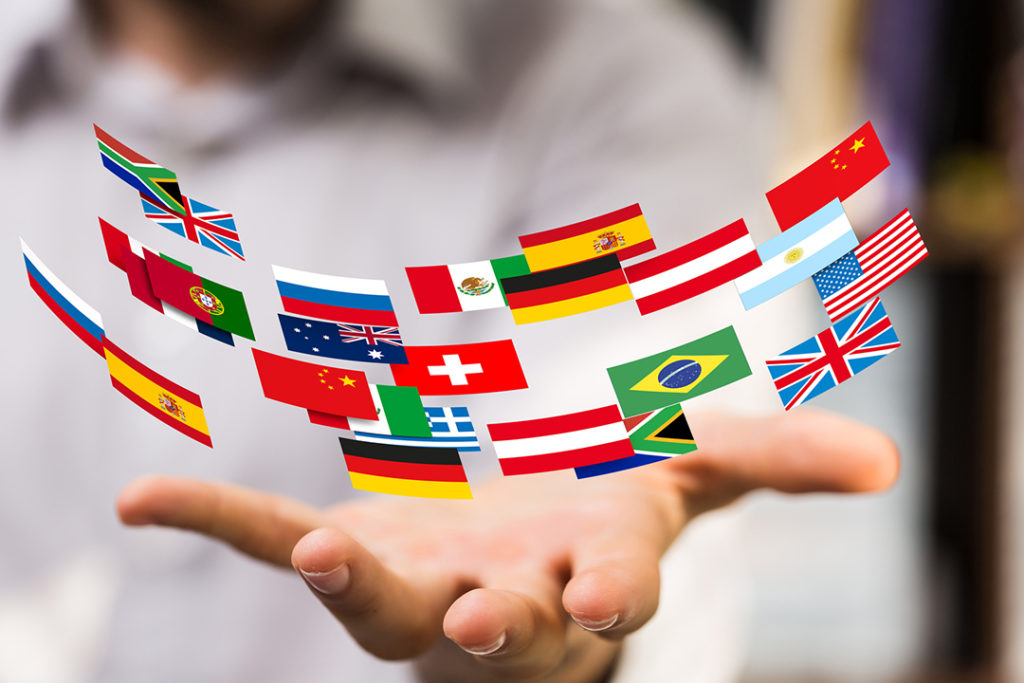 References
I work with numerous clients, both domestically and abroad, including major law firms and multinationals at senior director level, as well as individuals. Written references are available on request.
You can always send an email with scans of documents to be translated if you wish, in order to receive a preliminary estimate of the time required for the translation and the cost.
To make an appointment, please call or email me to arrange a date and time.
Dates and times other than shown above are possible upon prior arrangement.